Latest Movies and TV Shows
Drugs, Inc. (2010-)

Genre:
Documentary
Starring:
Mike Secher

Rookie Blue (2010-)

Genre:
Crime
|
Drama
Created By:
Tassie Cameron
,
Morwyn Brebner
,
Ellen Vanstone
Starring:
Missy Peregrym
,
Gregory Smith
,
Enuka Okuma

Storyline: The stakes are high for five young cops fresh out of the Academy and ready for their first day with one of the most elite units in the city. Under the watchful guidance of their officers, ...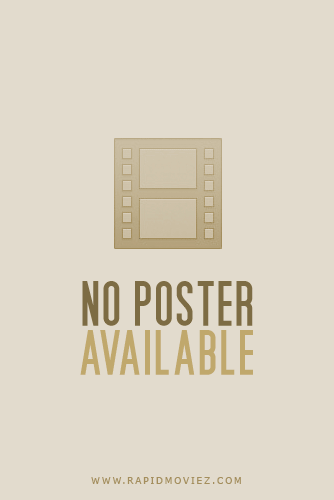 The Meltdown with Jonah and Kumail (2014-)

Genre:
Comedy
Starring:
Kumail Nanjiani
,
Jonah Ray

Storyline: Jonah Ray and Kumail Nanjiani host a weekly live comedy show in Los Angeles featuring some of the biggest names in the alt-comedy scene. The pair discuss certain topics, broken up with interstitial sets from their guests.
Pokémon (1998-)

Genre:
Animation
|
Adventure
|
Comedy
Created By:
Satoshi Tajiri
,
Junichi Masuda
,
Ken Sugimori
Starring:
Veronica Taylor
,
Rachael Lillis
,
Eric Stuart

Storyline: Ten-year-old Ash aspires to be the greatest Pokémon (pocket monster) trainer in the world. To do this, he enlists the help of two friends, Misty and Brock, and his own Pokémon, Pikachu. ...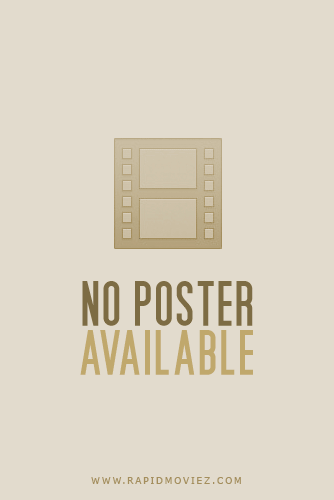 Die Trying (2014-)

Genre:
Reality-TV

RMTeam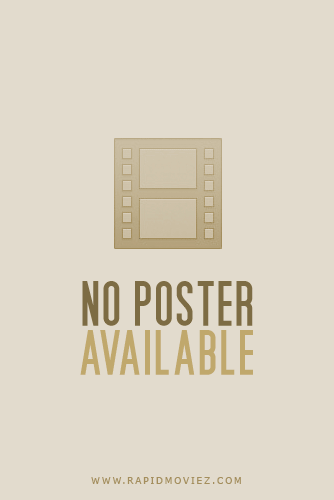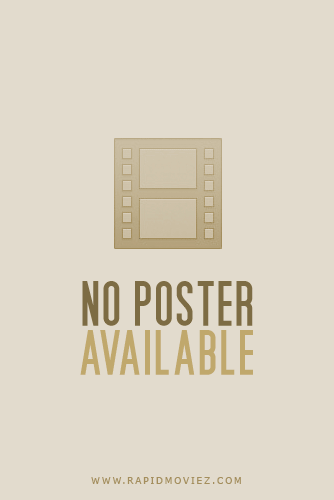 The Late Late Show with Craig Ferguson (2005-)

Genre:
Comedy
|
Music
|
Talk-Show
Starring:
Craig Ferguson
,
Shadoe Stevens
,
Josh Robert Thompson

Storyline: Making a satire out of the entire Late Night Show concept Scotsman Craig Ferguson hosts his show with a robot skeleton and a "horse" as his sidekicks. The show features the stereotypical parts of a Late Show, but all in their own, raw way.